Careers
We are committed to building a diverse, flexible, and inclusive work environment. So come and join our high performing team at the Queensland Academy of Sport.
A career that matters. A contribution that counts.
QAS has embarked on its journey towards our 2032 Vision of Inspiring Extraordinary Sporting Success. We can only achieve this with extraordinarily talented people – so come work with us!
With the backdrop of the Brisbane 2032 Games right here in Brisbane, the QAS is the place to be as we prepare more than 577 pre-elite and elite athletes to win on the world stage. With an exciting and ambitious 2032 Strategy, we're looking for passionate, high-performance experts who want to contribute to genuinely inspiring outcomes.
Do you have a deep desire to contribute to something transformational, of State and National significance, and are committed to continuous improvement? If that's the case, it's an exciting time to join our organisation on a critical mission.
We come from a diverse range of backgrounds and work in various disciplines in locations across the State. So, if you're a great team player with an ambition to be part of a historic and transformational period in Queensland and Australian sport, come work with us!
Visit Smart jobs and careers for current opportunities to work or partner with us.
Come work with us
Hear from some of our QAS leaders who participated in the inaugural High Performing Managers Program.
This program was custom designed and created for those working within our high-performance sporting environments. The Program, facilitated by Bendelta, was one of the first initiatives implemented as part of the QAS 2032 High Performance Strategy and focused on our people, investing in them, and helping to drive the difference they can make in supporting our state and country's elite athletes.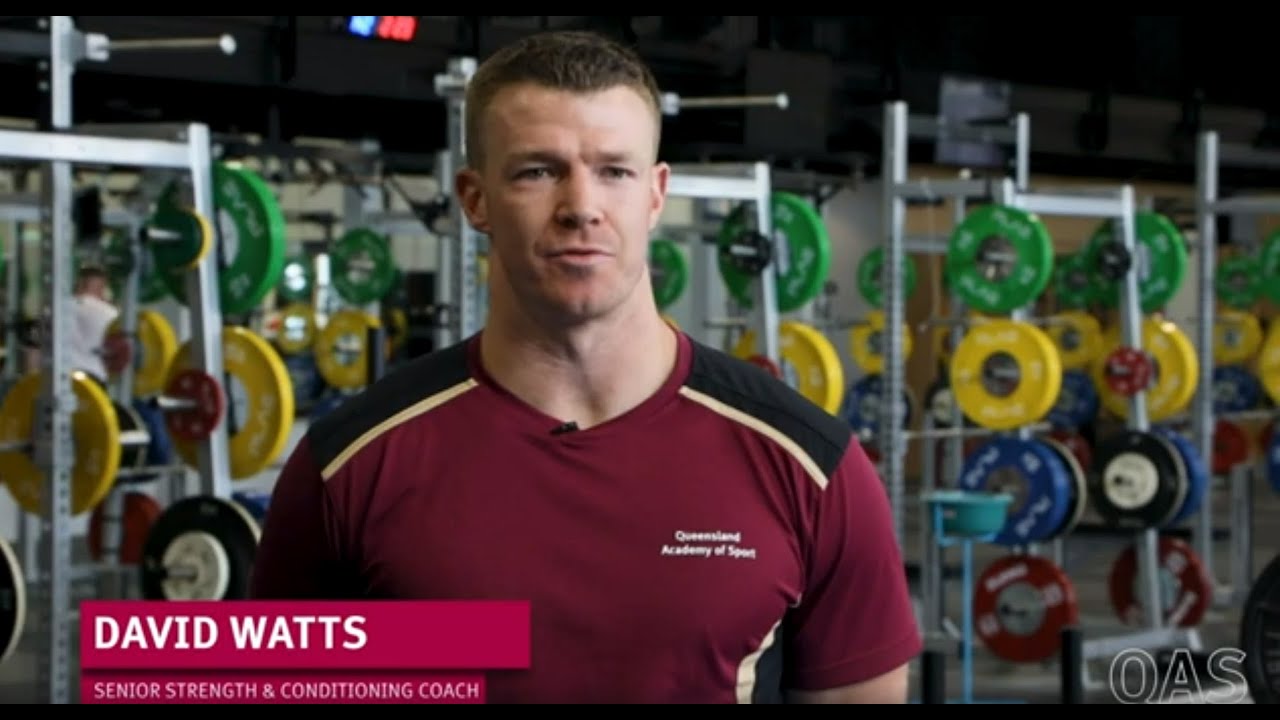 Youtube video link
Last updated: 28 Jun 2023